| | |
| --- | --- |
| | Fun Projects for your LEGO® MINDSTORMS® NXT! |

Building Instructions
---
1

Note: A number specified next to an axle, such as the "3" and "5" above, refers to the length of the axle in "modules", which is the spacing between holes in a beam. To measure an axle, you can hold it next to a straight beam and count its length in beam holes.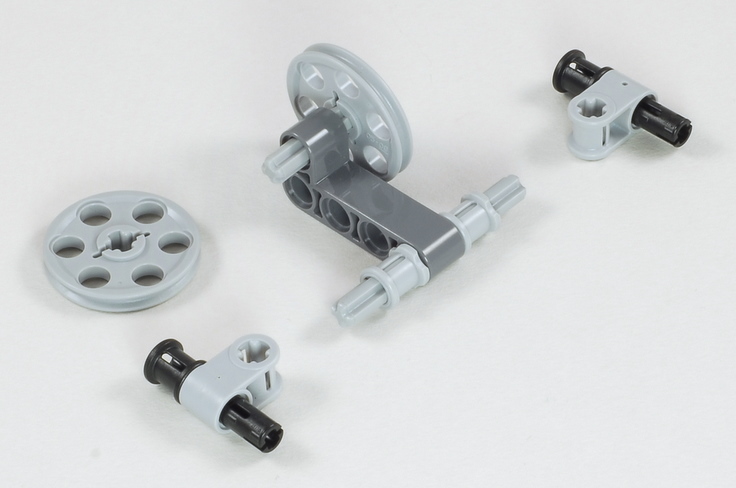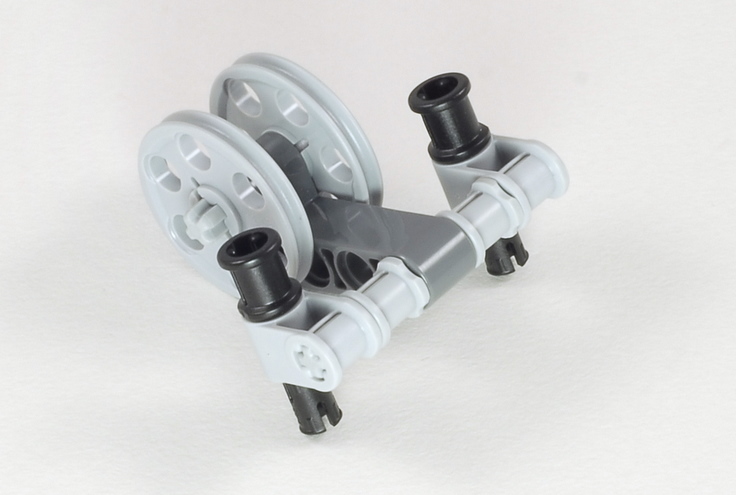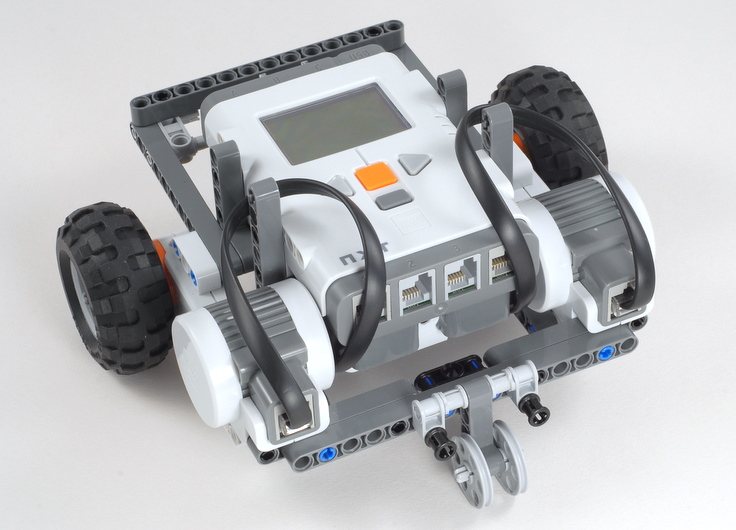 ---
[Return to Express-Bot Building Instructions Index]
---
Copyright © 2007-2011 by Dave Parker. All rights reserved.
All project designs, images, and programs are protected by copyright. Please see the usage policy.