| | |
| --- | --- |
| | Fun Projects for your LEGO® MINDSTORMS® NXT! |
4x4 Chassis

| | |
| --- | --- |
| Building: | |

Building Instructions
---
1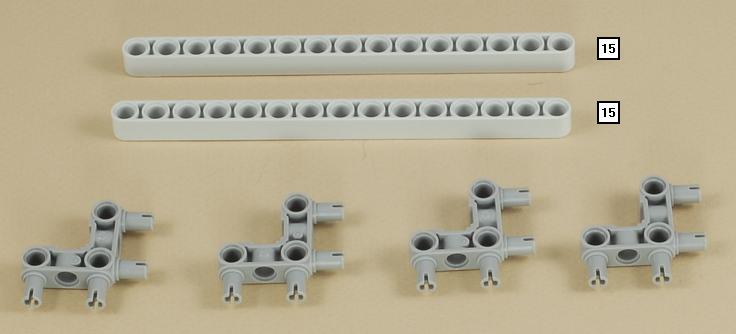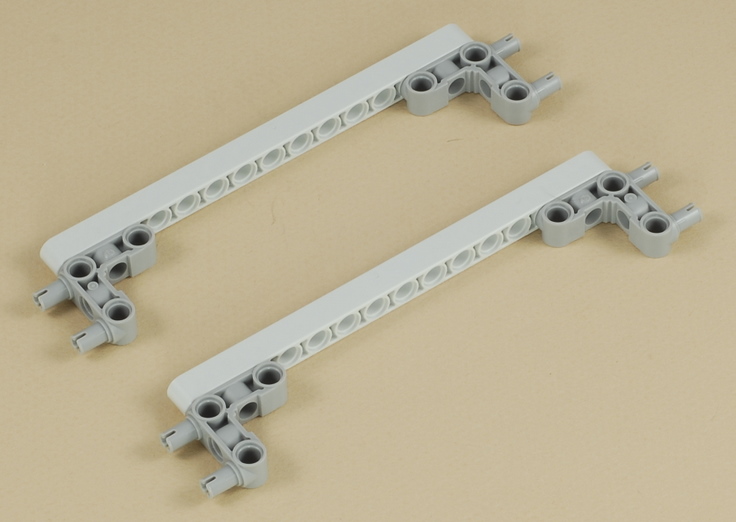 ---
2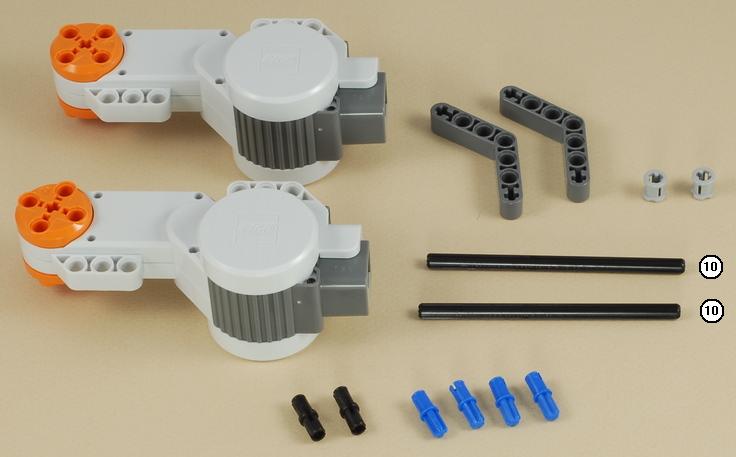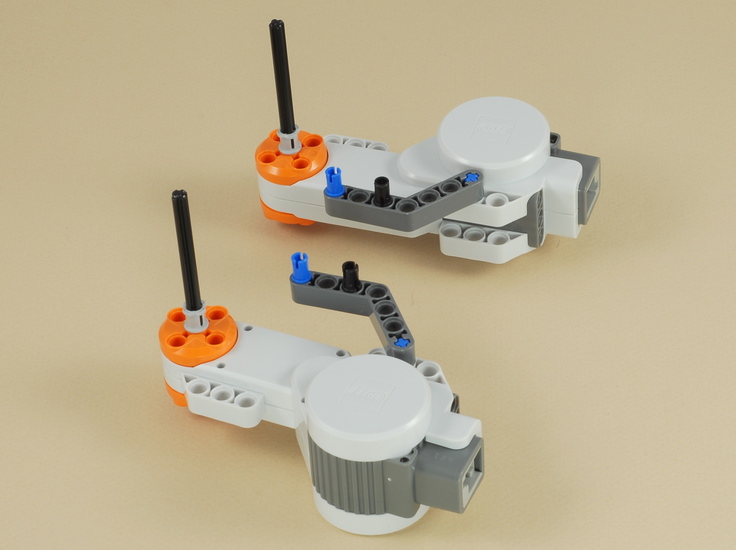 ---
3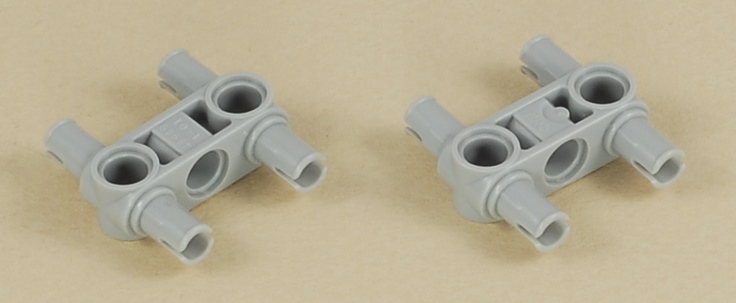 ---
4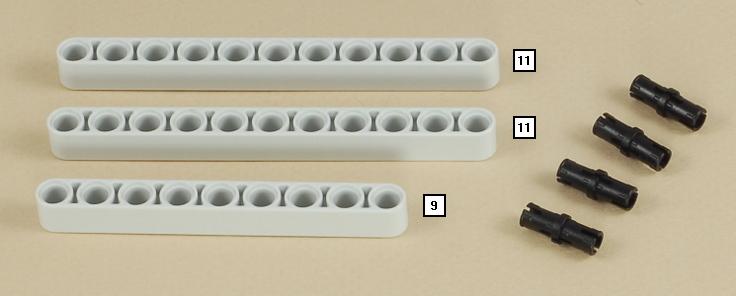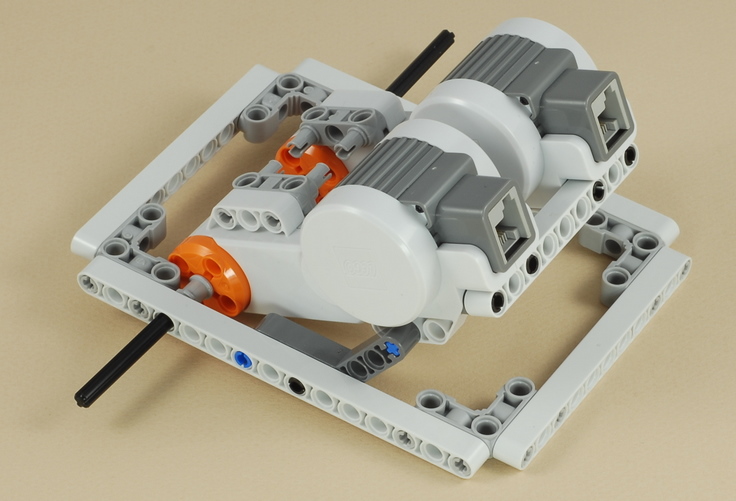 ---
5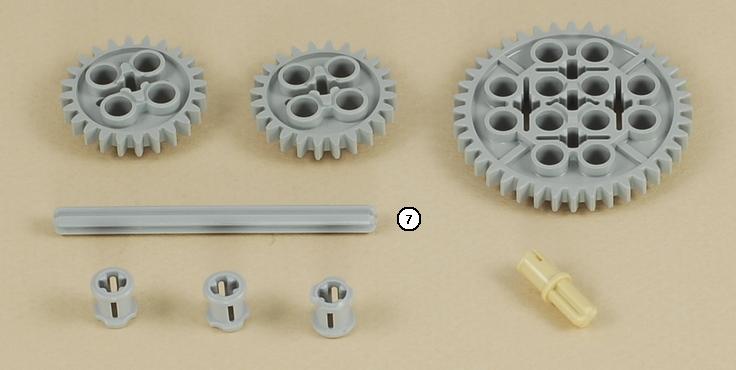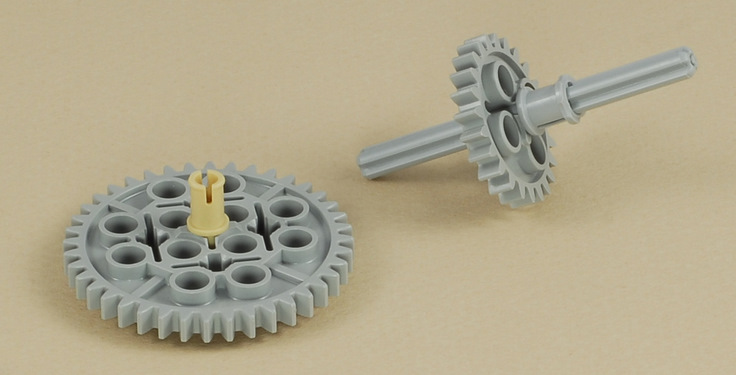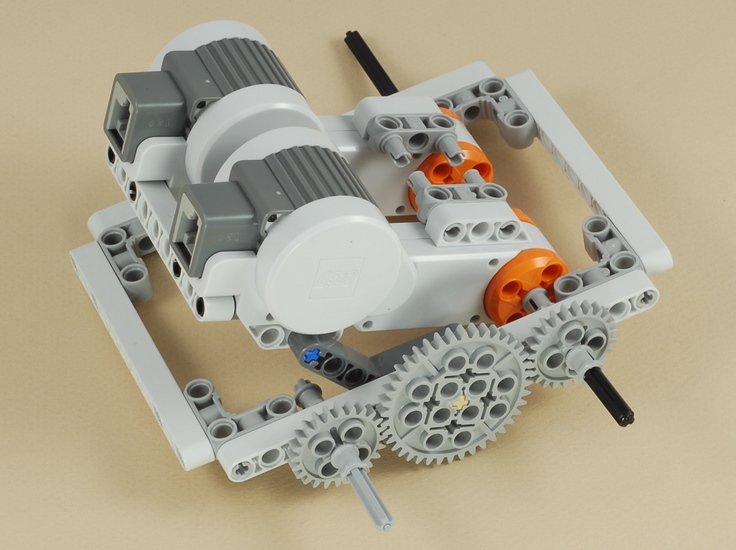 ---
6
The NXT set includes only one large 40 tooth gear that we used in step 5, so we need to use a set of smaller gears on the other side of the chassis, but the effect is the same, which is to force the front and rear wheels on one side to both be driven at the same speed and in the same direction by the motor on that side.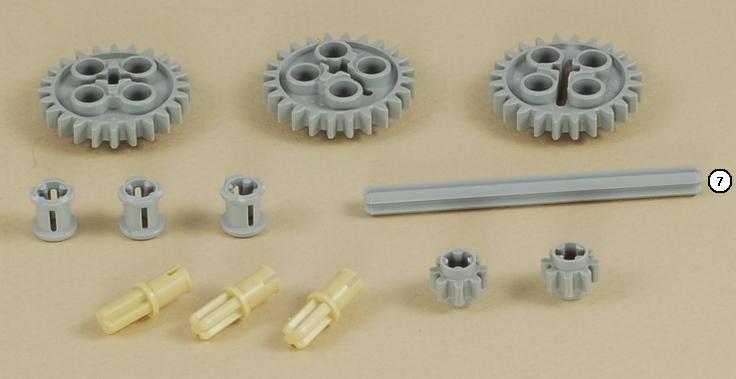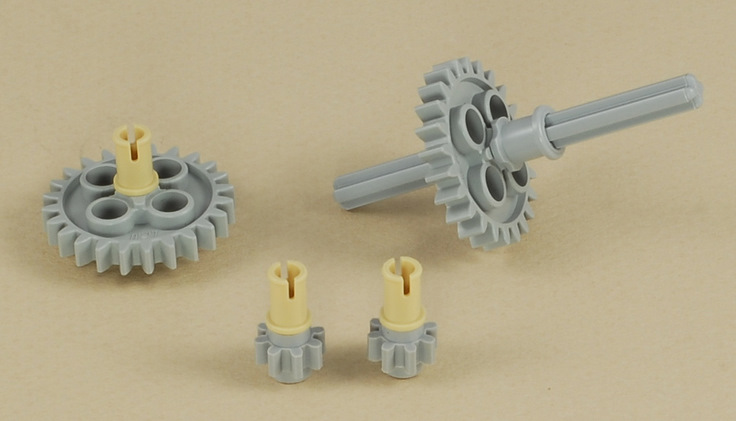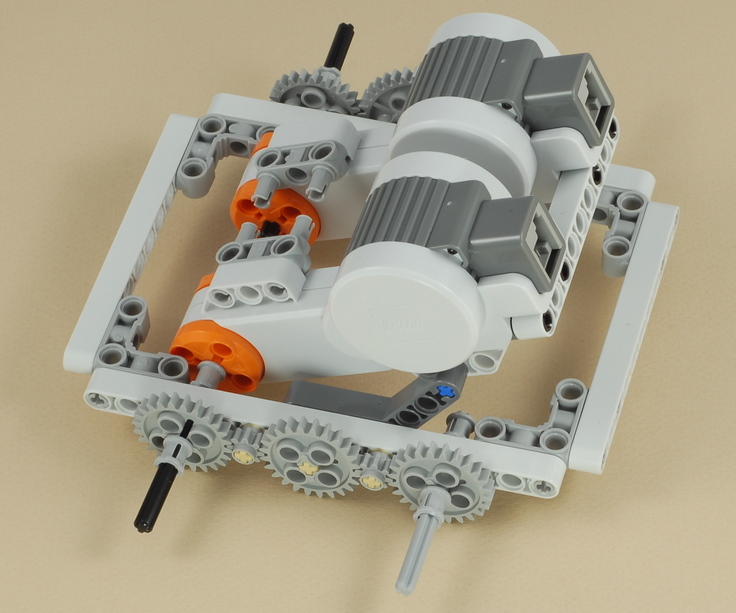 ---
7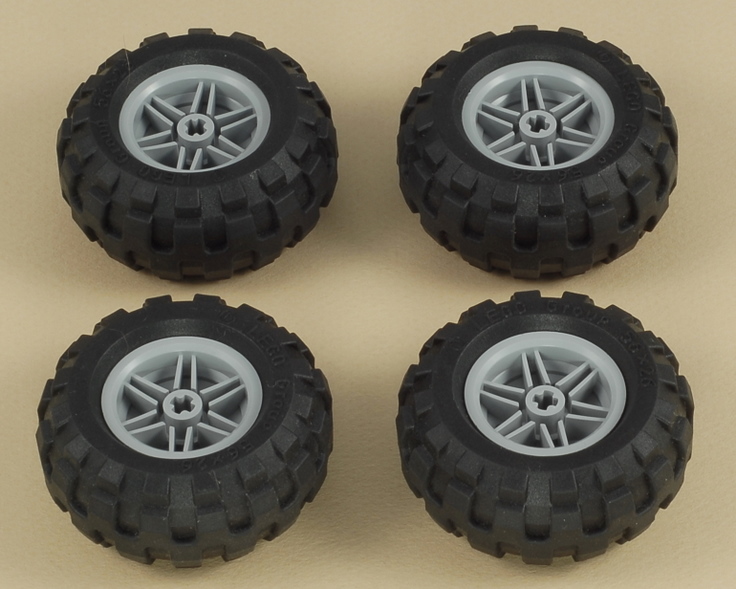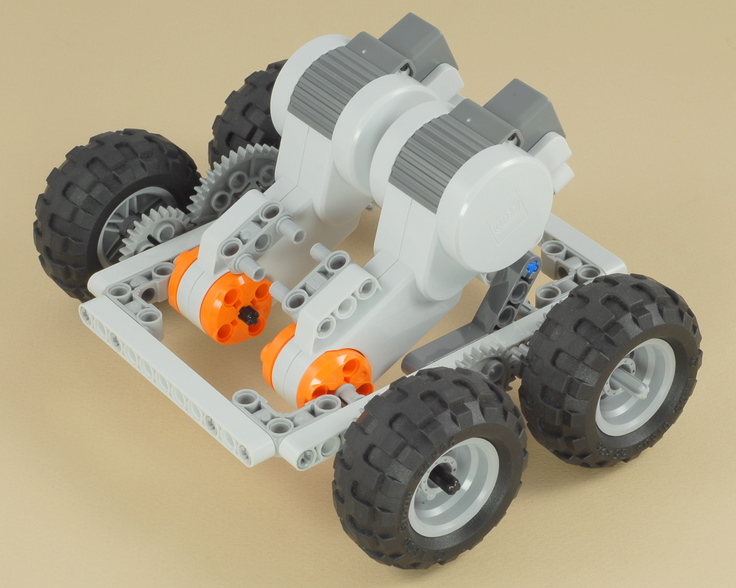 ---
8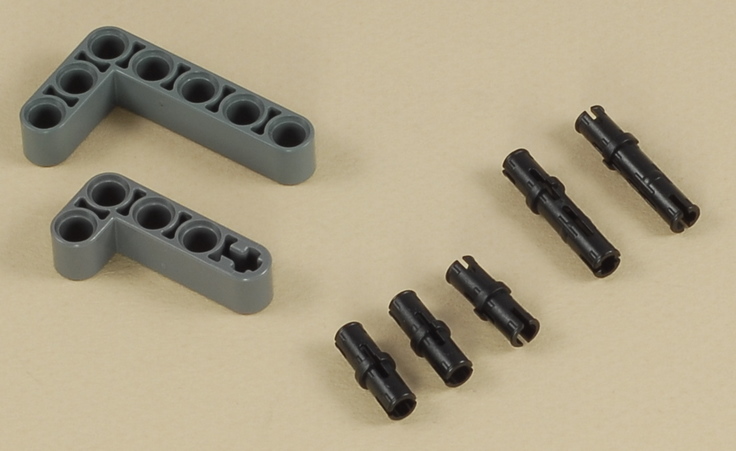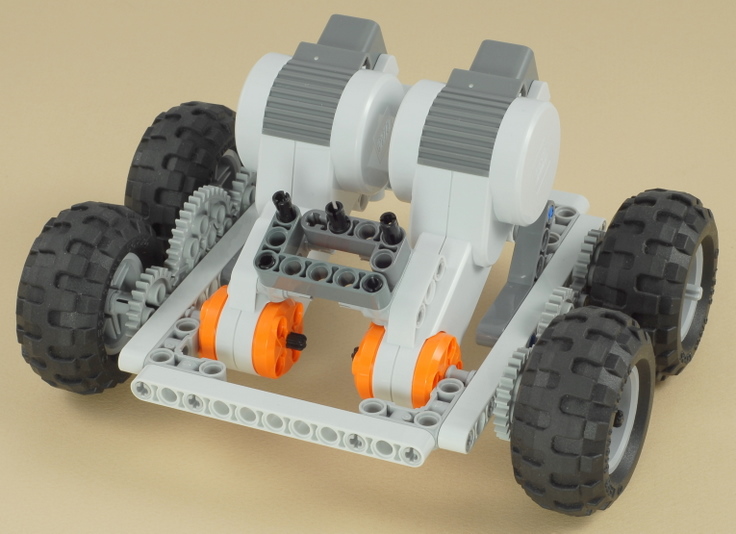 ---
9
The parts in this step provide some attachment points for things that can be added to the chassis.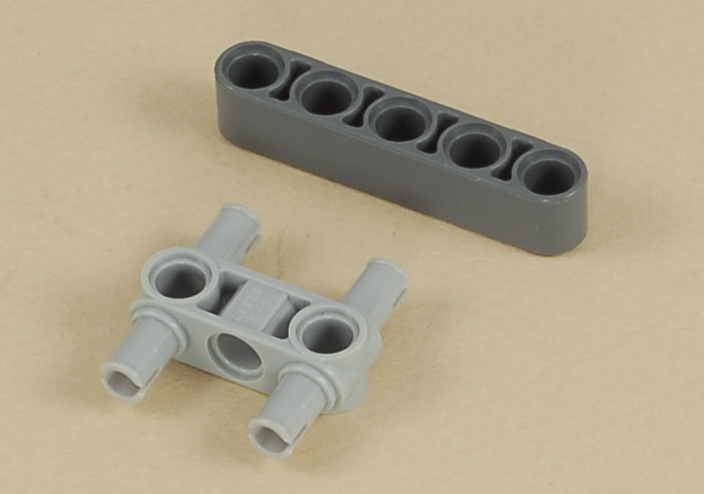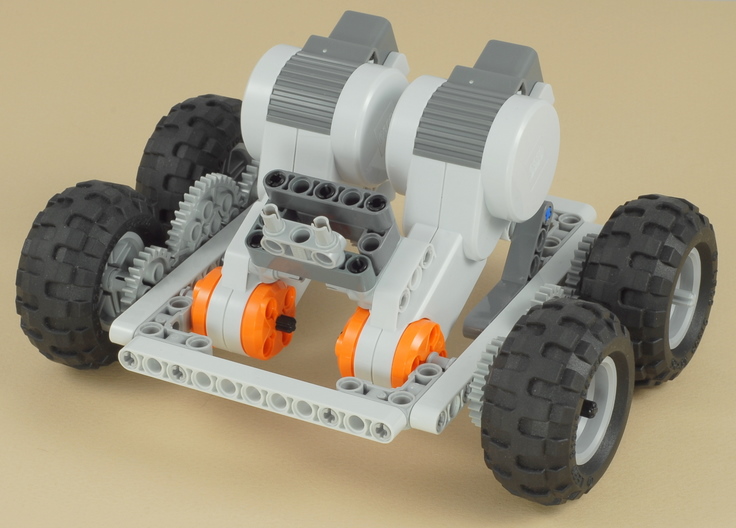 ---

The 4x4 Chassis is a base that can be used for other projects. To continue building one of the projects that uses this chassis, click the link below.
Copyright © 2007-2011 by Dave Parker. All rights reserved.
All project designs, images, and programs are protected by copyright. Please see the usage policy.